Lee Mun Hoe
BBM
Managing Director
Mun Hoe is the founder and managing director of 3PA Pte Ltd. Known as 3P Architects during its inception, it matured and progressed to 3PA International where it subsequently branded as 3PA.
A Fellow (Life) of the Singapore Institute of Architects, he has been practising as a registered architect in Singapore since 1982. His service on numerous advisory committees and professional boards is listed below.
Apart from taking an active role in architectural development, Mun Hoe is an avid leader and supporter of the local community and actively takes part in community service and development.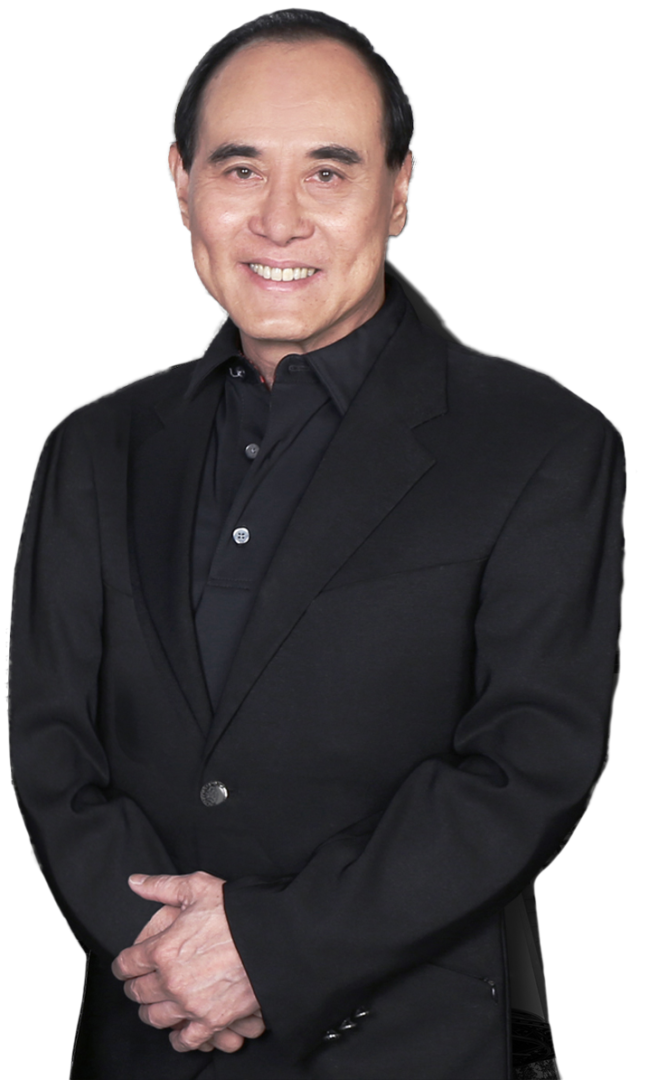 Awards
Appointments
The National Award, Bintang Bakti Masyarakat (The Public Service Star, BBM)
The National Award, Pingat Bakti Masyarakat (The Public Service Medal, PBM)
Soka Goodwill Award conferred by Singapore Soka Association, the Singapore affiliate of Soka Gakkai International (SGI)
---
Board of Architects (BOA)
Appointments
Board Member
Chairman, Professional Practice Examination under Section 15(2)(b) Architects Act
Examiner, Professional Practice Examination under Section 15(2)(a) Architects Act
Audit Committee of Continuing Professional Development Programme
Working Committee on the Continuing Professional Development Programme
Investigation Committee
Review Committee on Architects Act & Rules
Review Committee on Syllabus & Format of Professional Practice Examination
---
Building and Construction Authority (BCA)
Appointments
Building Control Division (BCD) Waiver Committee
Committee on Insurance Practice for Construction Project
Accredited Checkers Selection Panel
Review Committee for the Code on Barrier-Free Accessibility to Buildings
---
Professional Affiliations
Appointments
ASEAN Architect, Board of Architects Singapore (BOA)
APEC Architect, Board of Architects Singapore (BOA)
Member, Board of Architects Singapore (BOA)
Fellow (Life), Singapore Institute of Architects (SIA)
Member, Royal Institute of British Architects (RIBA)
Member, Royal Australian Institute of Architects (RAIA)
Member, Singapore Institute of Management (SIM)
---
Urban Redevelopment Authority (URA)
Appointments
URA-BCA Coordination Committee
URA Development Control Committee
---
Singapore Institute of Architects (SIA)
Appointments
2nd Vice-President
Honorary Treasurer
Council Member
Chairman, Membership & Disciplinary Committee
Chairman, Small Practice Committee
Chairman, Regulation Codes & Standards Committee
Chairman, Social Activities Committee
Chairman, SIA Golf Tournament 2000
Co-Chairman, Marketing & Sponsorship Committee
Member, External Affairs Committee
Member, Construction Industry Joint Committee
Member, Joint Accreditation Panel
Member, Workplace Safety and Health Committee
Member, Road & Transport Sub-Committee
---
Community
Appointments
Chairman, Community Centre Management Committee (CCMC), Pioneer SMC
Co-Chairperson, Workgroup on Facility Requirements of the Frontier Community Club, Pioneer Division
Building Advisor, Erection of the Frontier CC at Pioneer
Vice-Chairman, Pioneer Citizens' Consultative Committee, West Coast GRC (Pioneer Division)
Councillor, Bukit Timah Community Development Council (BTCDC)
Chairman, Lifelong Learning Committee, BTCDC
Vice-Chairman, Special Project Committee, BTCDC
South West District Councilor, SWCDC
Vice-Chairman, Family & Lifelong Learning Functional Committee, SWCDC
Building Advisor, Handicaps Welfare Association